Rent Photography Studio For Shoots in Bangalore
P3A photography studio space for rent is stationed on a single underground level. Inside the space, you will find comfortable laying rooms. For all types of shoots, P3A Studio provides artistically designed interiors with plenty of room and high-end equipment. We give you the opportunity to shoot with Broncolor and Elinchrom studio lights, as well as a smart air conditioning system, with a long and large shooting area and a variety of seamless background colors to customize your shoot. We include free WiFi, several power points for positioning your video lights, photo lights, and electronics as needed, as well as a great music system to keep you pumped during the shoots.
Studio Space for Rent in Bangalore
Here, you will better manage photoshoots, workshops, castings, photography courses, and much more.
The ceiling of the studio is one of the hallmarks of the photographic space. It was built in an arch with exposed bricks that allow you to feel in a location with a unique and fashionable style. The intimate and welcoming atmosphere that is created is much loved by customers who choose to hold their photoshoots here and organize fashion shows, photo exhibitions, and music videos.
Equipped with equipment for all needs, P3A also makes available by booking a rental service of props, equipment, and external backdrops with our severe and reliable suppliers, if those already present in the studio are not enough for you. The P3A photographic studio is always available to customers and helps them choose the best solution for everything related to the photographic sector.
P3A Photography Studio is a multi-location for video shooting, photoshoots.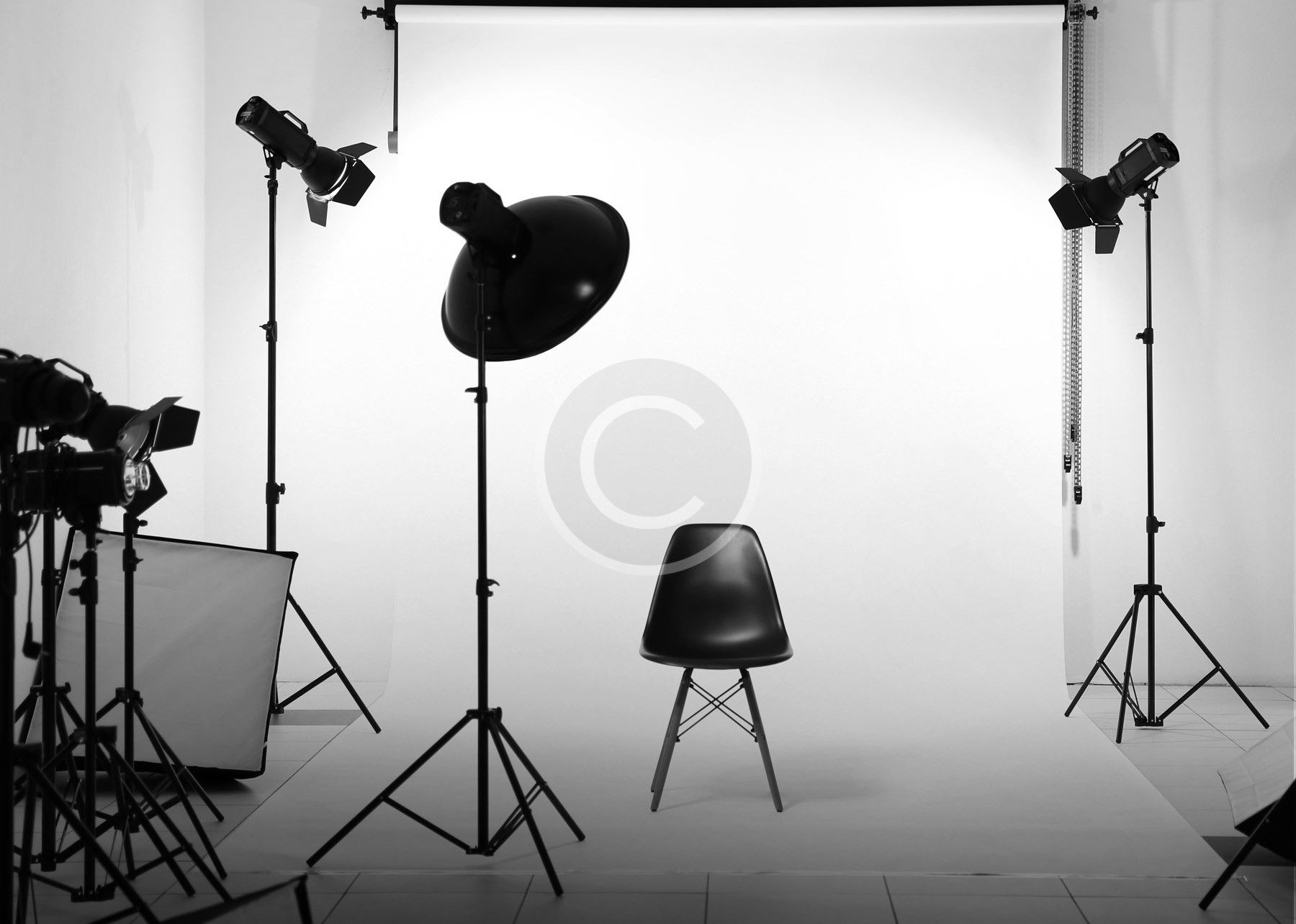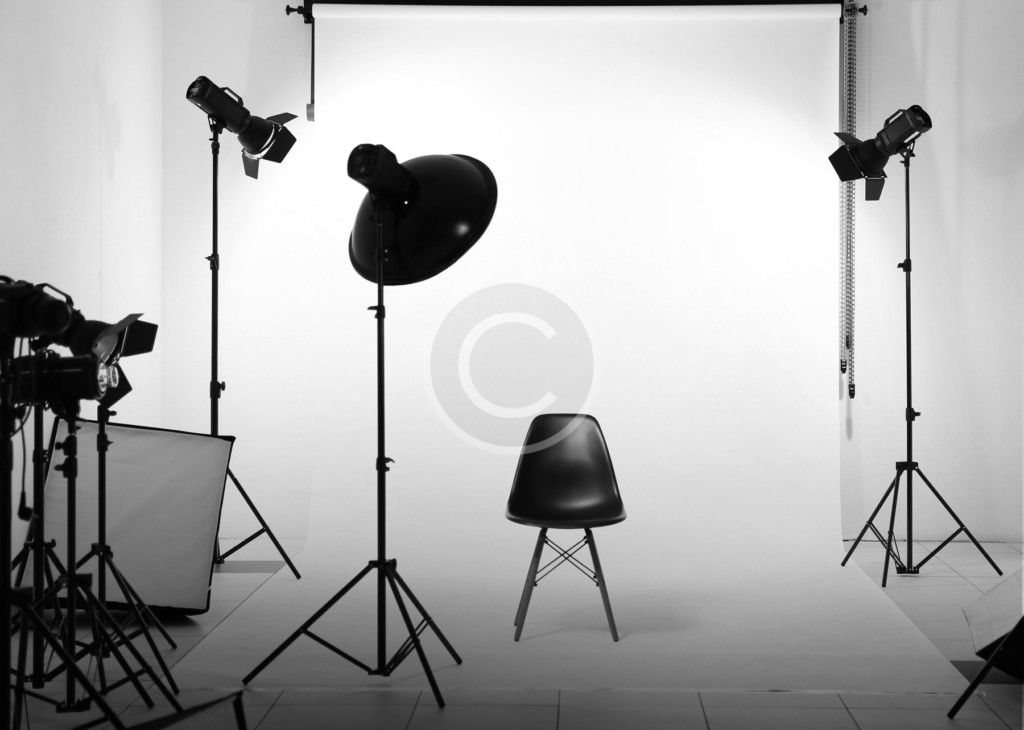 Why choose us?
To meet our customers' needs, P3A Studio offers a wide range of innovative, professional video and photography services. From idea to completion, we develop your project from the ground up. To ensure absolute color accuracy and sharpness, our videos and photographs are shot using cutting-edge high-end equipment.
Quickly modular
With us, almost everything is on wheels, and everything is easily modulated. The possibilities of combinations to create your space are endless.
A Stunningly Designed, Urban-Contemporary Studio
The P3A Studio is Bangalore's most prestigious modeling studio, with over a decade of experience photographing portfolios for talented models and actors. We have an efficient team of photographers, fashion stylists, makeup artists, and in-house post-production teams that specialize in spectacular portfolio shoots. We create a personalized plan based on your needs in order to achieve your unique goals.
The P3A Studio offers talented models, kids, commoners etc a one-on-one work atmosphere where they can work on various aspects of the portfolio shoot such as poses, styling, makeup, and more. On the day of the shoot, you should expect a comfortable environment as we work to bring out the best of you. Our next move is to guide you step by step to shed your inhibitions to pose.